Ready To Claim Your Crown?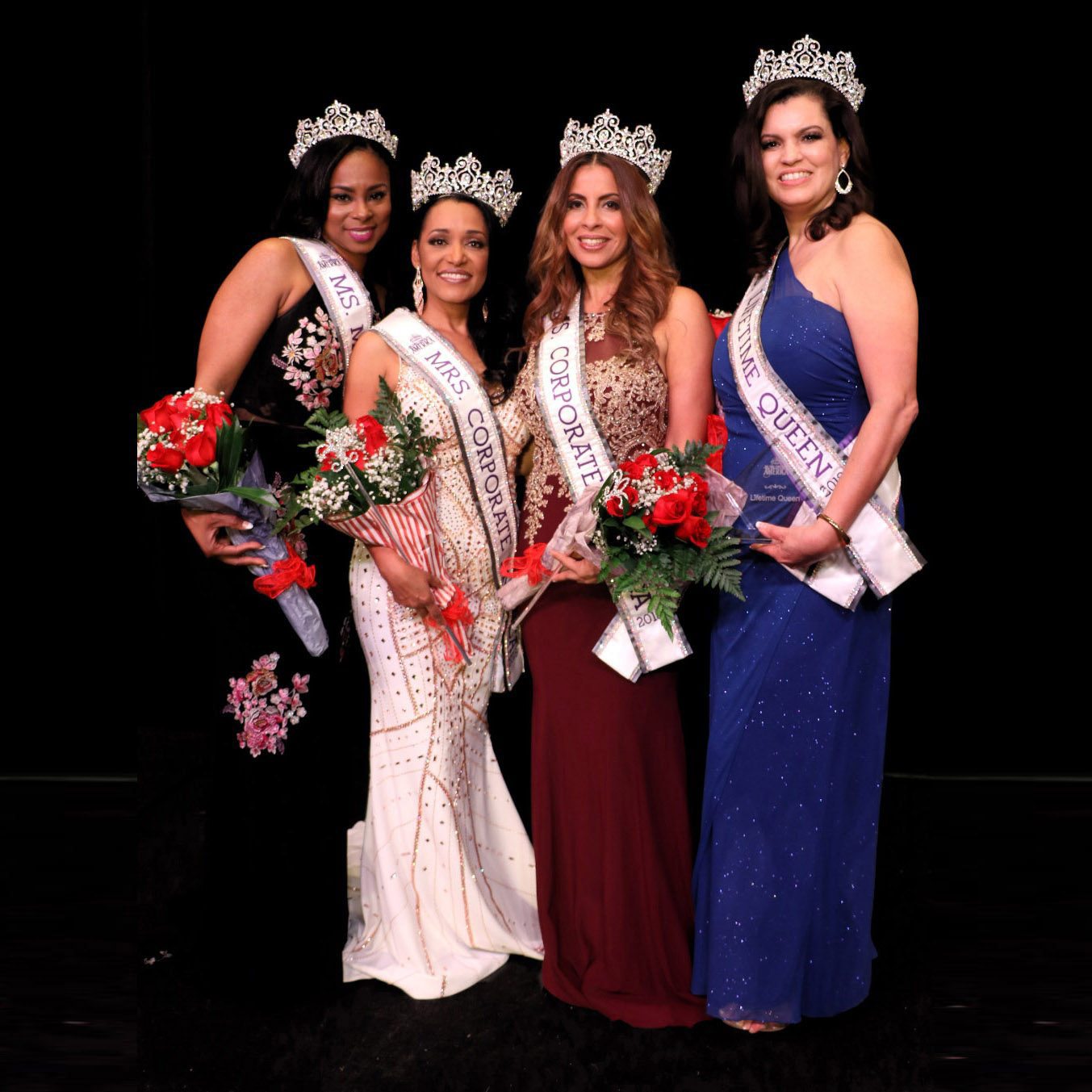 Interesting in competing? Find out everything you need to know about the Ms./Mrs. Corporate America competition!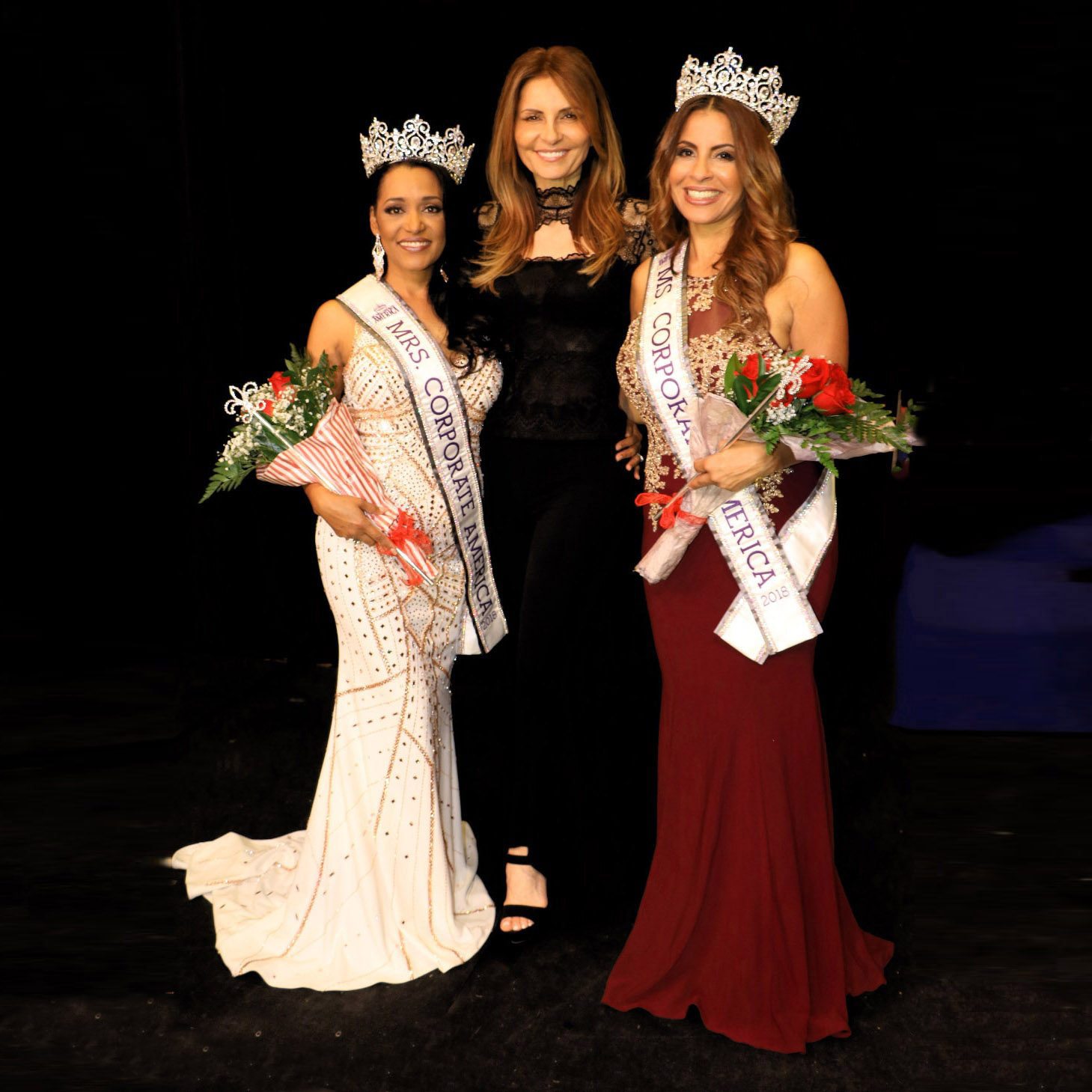 Don't wait! Purchase tickets to America's premier competition, where business meets beauty!
Top News & Events  
The Ms./Mrs Corporate America (MCA) pageant will be from 7:30 to 9:30 p.m. on Saturday, June 22 at the Omni Orlando Resort at Championsgate. Our organization heralds the accomplishments of all the women who compete for the chance to earn the coveted crown. We provide an extended network that empowers businesswomen and female entrepreneurs. As a national competition, MCA also provides sponsors and contestants with the perfect platform to promote their business, product, or service.
Join us as we celebrate our 12th anniversary of highlighting remarkable professional women from Thursday, June 20 to Saturday, June 22. Check back here for more details!